The Conference Dinner will take place at Hotel Mundial, in the city center.
It starts with a Cocktail at 19h in the rooftop. All for the view!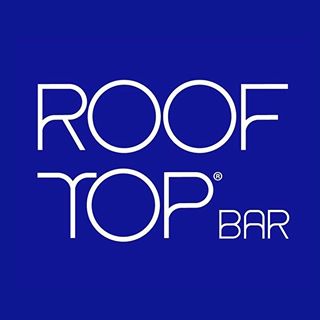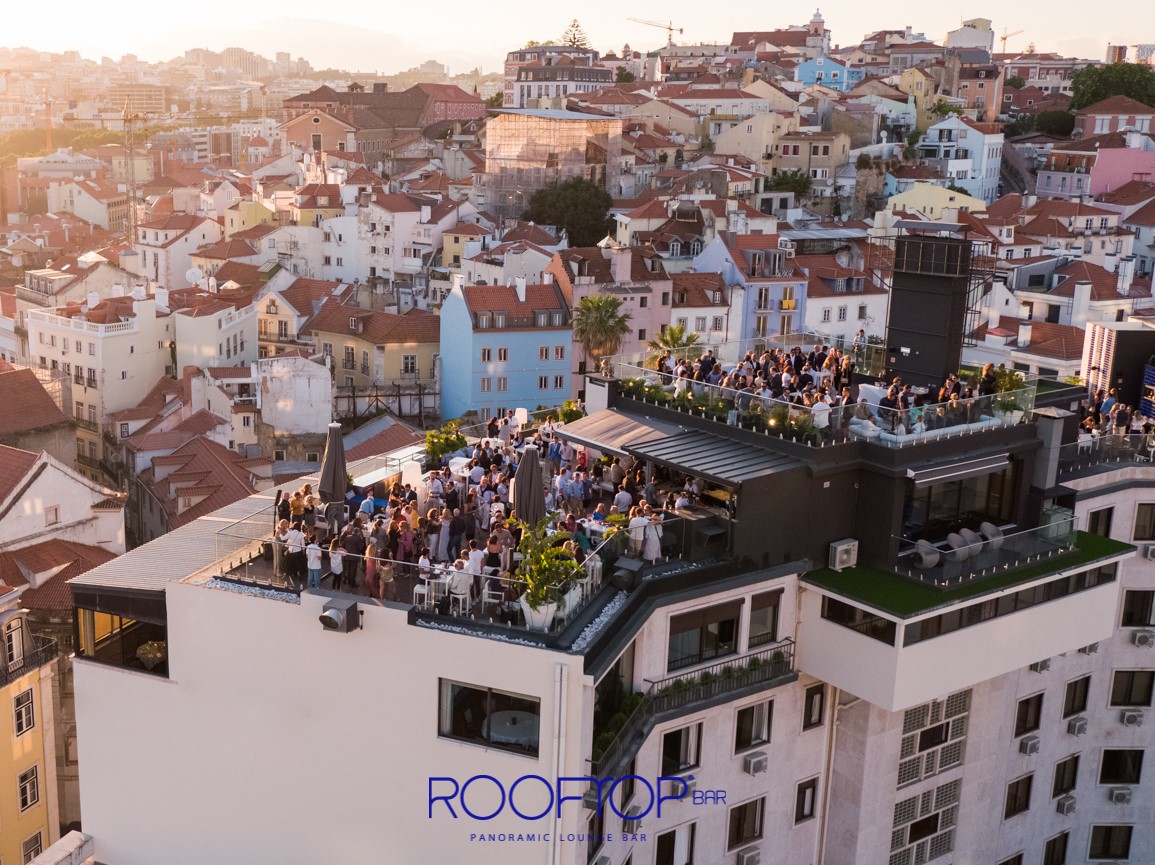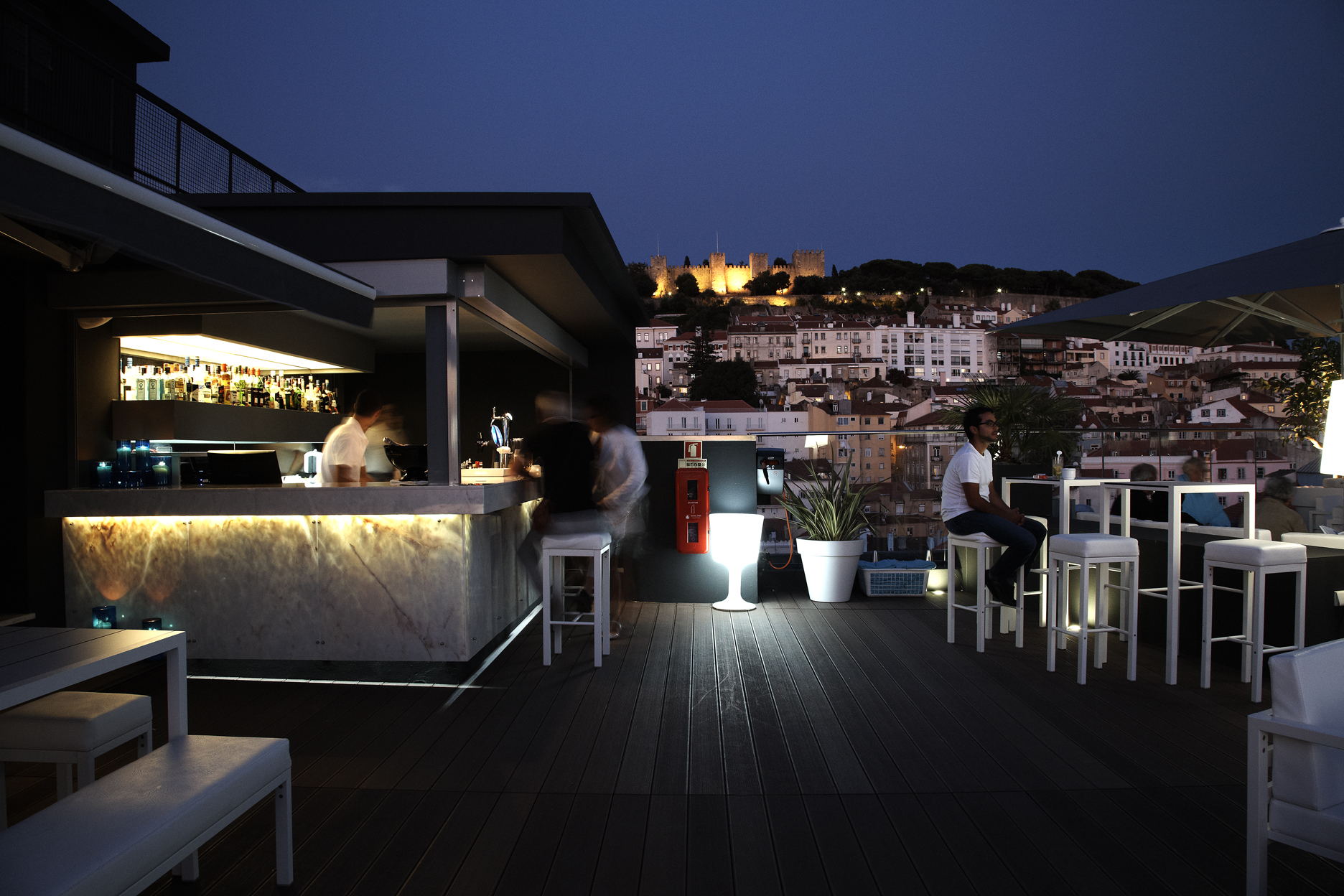 Followed by the Dinner at 20h30, few floors below at Restaurante Jardim Mundial.
You will have the oportunity to try one of our ways to do codfish!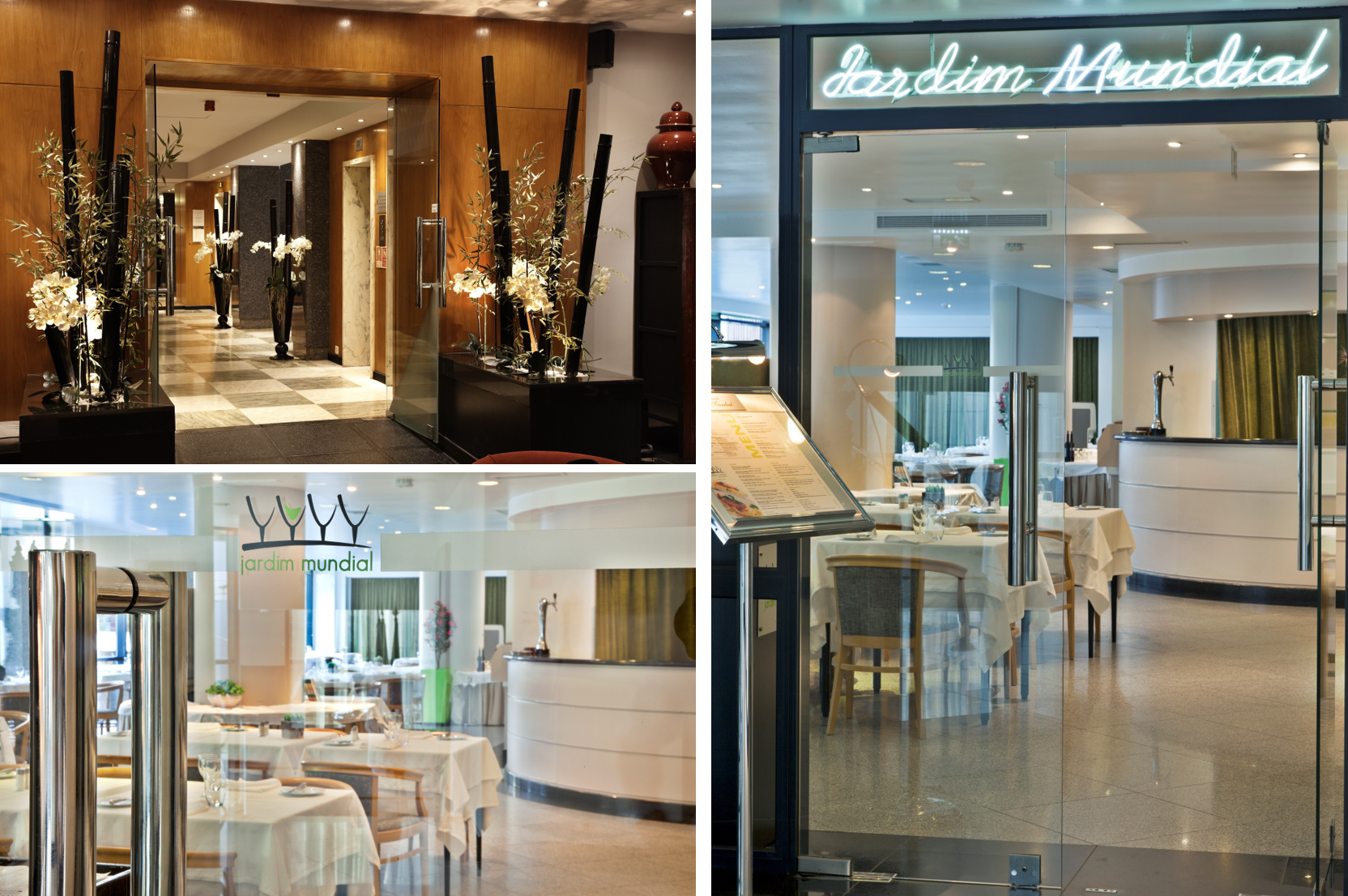 See more: